Arnesen Marketing | B2B Marketing and Digital Prospecting
Arnesen Marketing Communications works with businesses and organizations to create and enhance their marketing services through digital and print media and point-of-sale tools. Our services, backed by more than 20 years of experience, are focused on creating coherent messages that help clients compete successfully. Is something missing from your marketing services strategy? You've come to the right place. Experience the Arnesen Marketing Communications difference and contact us today!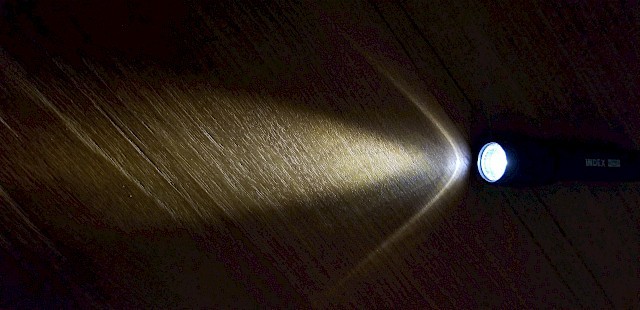 It's been a pleasure working with you and developing the media products here for the last few years. I've always respected the work you do for your clients.
One of the very few most effective press relations firms for manufacturing technology.
We are able to trace a number of responses to our digital marketing campaigns that resulted in machine sales to new customers. Our sales team highly values that support.
Arnesen has been supporting us for over 30 years with high quality press relations, website development and more recently a targeted adwords campaign coupled with consistent social media messaging. These have been key to reaching new prospects for our microfinishing technology in an efficient and affordable way.
We are fortunate to have launched our aggressive digital marketing effort with Dave prior to the covid pandemic. It was essential to keeping the sales funnel supplied with quality leads during that time and beyond.