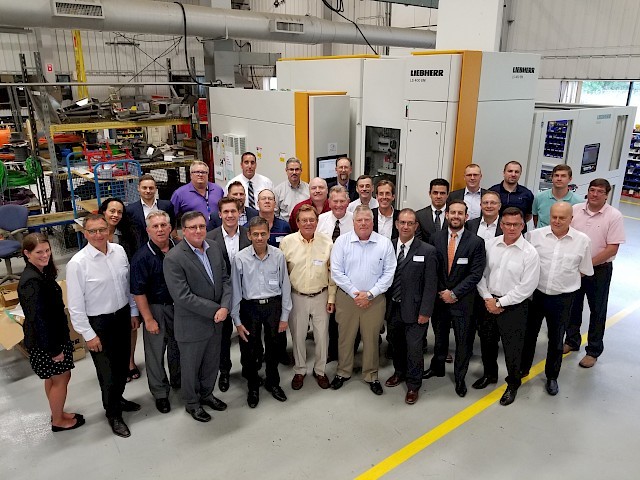 How we fit with our clients.
Intimately familiar with our clients' organization and products or services, yet provide objective counsel.
Professionals who work with the latest technology, yet are cost-effective.
On-the-spot service -- there when you need us.
Work ethic: any hour is office hour.
We add perspective on marketing & services that contributes to client success.
Background:
Incorporated 1991
Certified communications planner
Long-term client relationships
Excellent reputation with the media
International reach
Clients hire us for our:
Understanding of manufacturing issues
Technical writing capability
Marketing services planning
Compelling creative
Responsive service
Information gathering capability
Meet Our Team
A journalist by trade, David began his career reporting weekly on the metalworking manufacturing business in Detroit. Later, he moved to press relations in leading communications agencies then to client service in a leading industrial marketing agency in Detroit, working with member companies of the AMT. David is very grateful for the opportunity to helped significant global capital equipment manufacturers establish or significantly advance their market presence in North America and reach key prospects in the aerospace, medical, and automotive industries.
David C. Arnesen
Sales & Marketing
A tireless miner of data for his clients, Dave has training in the use of technology to obtain business objectives. He is committed to presenting client values in social media weekly and enjoys growing followings for those companies. Clients monthly receive information from Dave that help them understand at a granular level market interest. This results in more efficient sales efforts for our clients. Who doesn't want that kind of support?