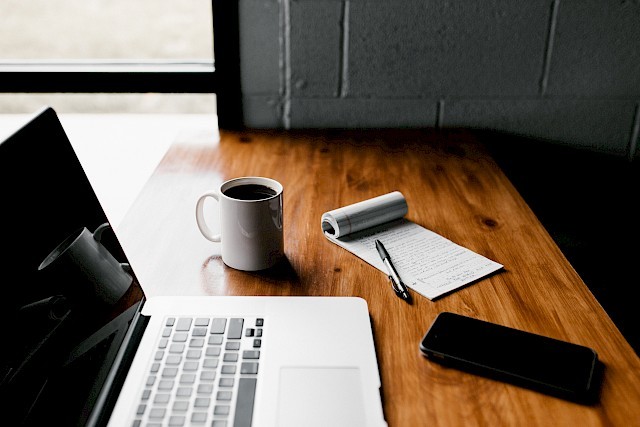 If you're reading this, you already know you need it. The internet and your audience at large are very hungry and it is in your interest to feed them! That's where this Marketing and Public Relations partner shines. We make mundane into magnificent, and break down technical complexities so that the non-engineers in charge of P & L will understand your value.
Every business owner and management staff should know that they cannot simply sit quietly and wait for new customers to walk in the front door. No matter how innovative, disruptive or just plain better your products are, this "sit and wait" strategy leads to a persistent decline in your company's market position and revenue.
With our client partners, we craft persuasive messages that get the right people in industrial markets to take the next step towards partnering with you and your technical solutions for manufacturing. Arnesen Marketing has long-standing relationships with industry associations and publications that are the gatekeepers of their important industrial and manufacturing audience.
Combining our communications expertise with your technical knowledge means you'll never have to wonder what to say next or how to put your best foot forward when communicating to a large and highly discerning audience.